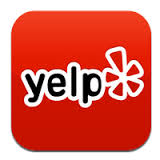 Oye Santos Perdidos fans!

Santos Perdidos is now on Yelp!  If you are active on yelp and feel like showing us some love,  write us a review and share with the community what you like about the band!

Don't forget to come check out Trio Perdidos, Tonight, Thursday 3/20 at Brickhouse Cafe.